Reopening Expected August 15th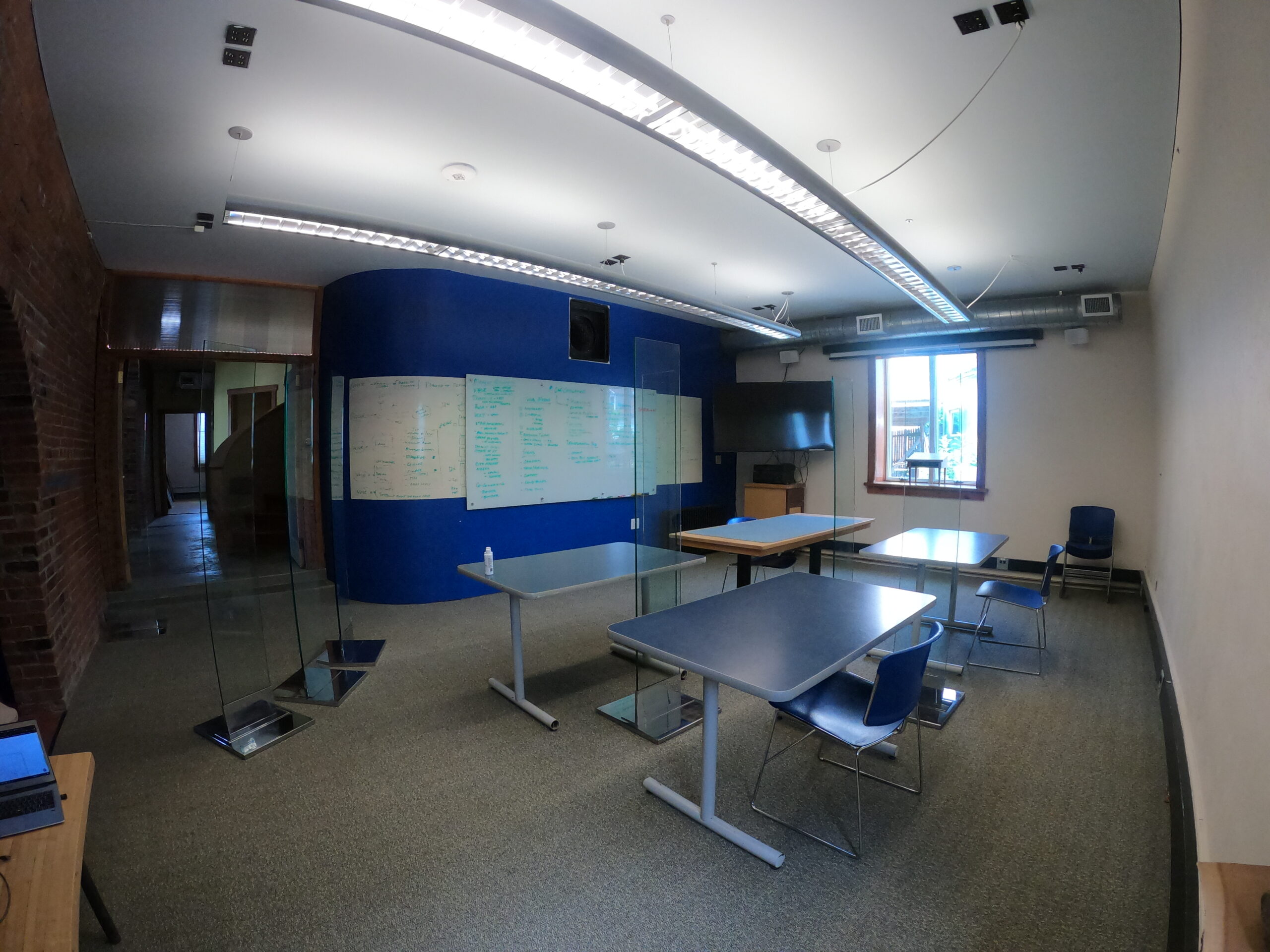 Our professional offices are finally looking forward to reopening back to new tenants as soon as the executive order is lifted in Vermont! The expected date is August 15th, given no more extensions on the order. We are working with new technologies and following CDC guidelines carefully to ensure the reopening is as safe as possible for our community.
Read more about our COVID response and technologies here: https://www.12-22north.com/covid-19-response/.
Also, check out our available offices and event spaces here: https://members.12-22north.com/account/memberships/change