Afternoon Break Spots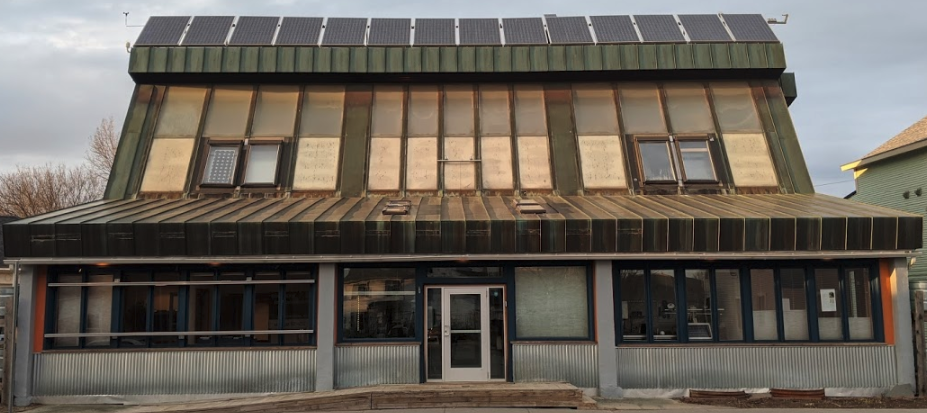 Afternoon Break Spots Near 12-22 North
Everyone needs a break from their computer screen every once in a while. Explore the countless things to do within just a few blocks of 12-22 North that are perfect for a quick walk or an afternoon away from the office. 
Battery Park 
Historic park with a playground, food truck, and unbeatable lake views. Only a block away!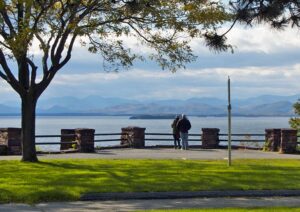 Waterfront Park
Perfect for a walk along the dock or for relaxing under a tree. Just past Battery Park.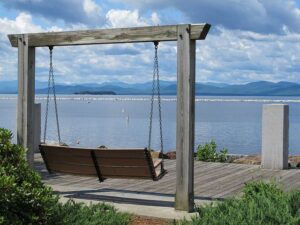 A_Dog Skatepark 
Lakeside park located just at the end of North Street!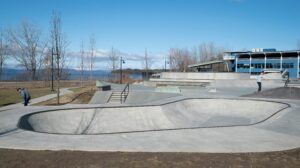 North Beach
One of Burlington's largest beaches with a grill area and other facilities. Just a 5 minute drive away. Or, check out Texaco, a smaller, dog-friendly beach just south of North beach.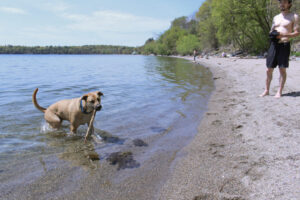 Church Street
Take a quick shopping break and get a bite to eat in the heart of Burlington, just 5 minutes away.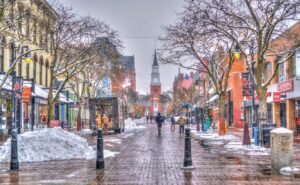 Rock Point
A great spot just past North beach with hiking trails, picnic areas, and beautiful cliffs overhanging the lake.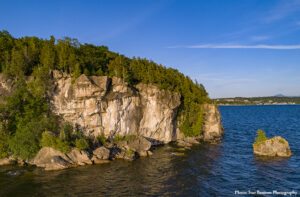 Sailing Center 
Affordable sail boat, paddleboard, canoe and kayak rentals for an afternoon on the water.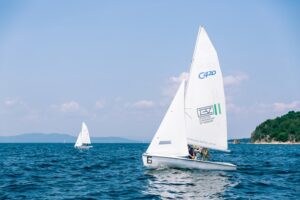 Echo Center
Learn about Lake Champlain and all it has to offer at the science museum located right on the waterfront.