Welcome Salix Solutions!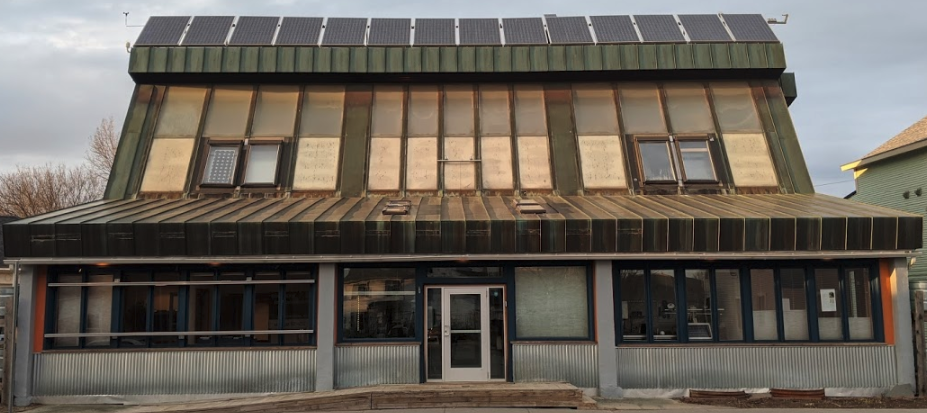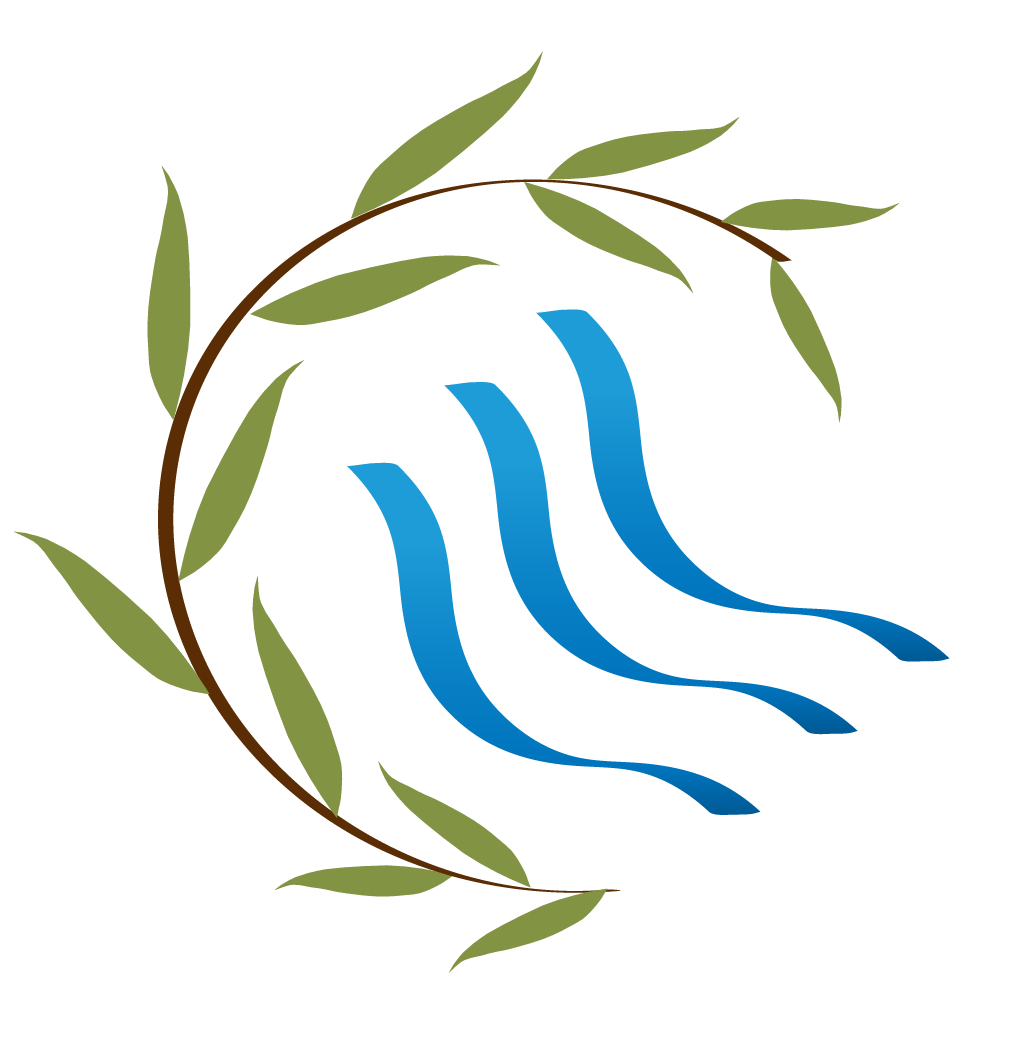 We are excited to welcome Salix Solutions to the building!
Salix Solutions specializes in stormwater mitigation through education, consultation, green stormwater infrastructure design, and the BLUEⓇ certification program, adding more clean water expertise to the building. We are excited to see how we can collaborate with Salix to achieve our sustainability goals and help them achieve more as a business as well!