Earth Week 2021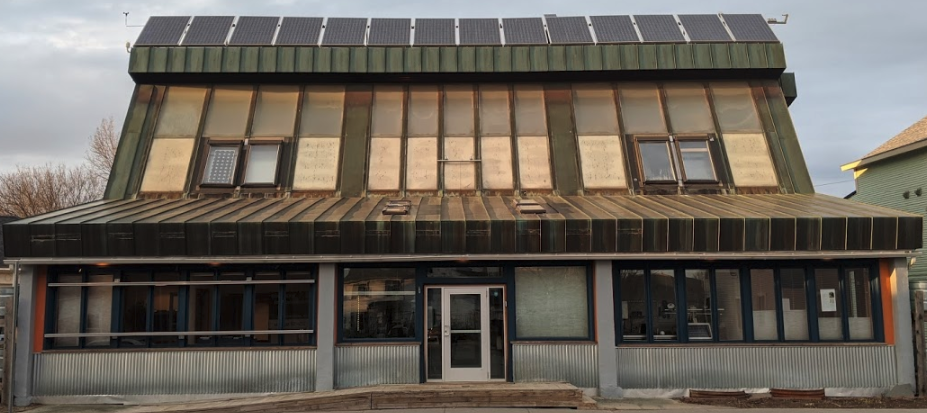 Earth Week 2021 at 12-22 North
Save the Date!
Celebrate Earth day at 12-22 North with a weekend's worth of activities. Join us for some safe celebrations after the pandemic cancelled our 50th Earth day party last year!!
@ 12-22 North Street, Burlington, VT 05401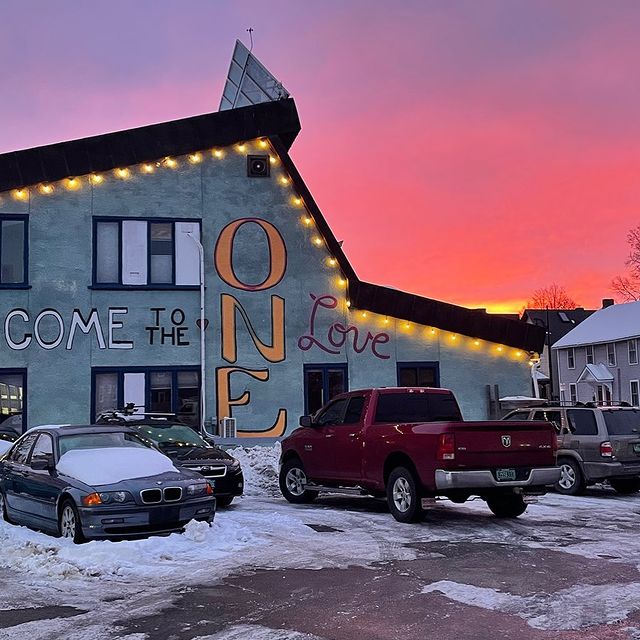 Outdoor Art Showcase
Join us for a laid-back night spent outside to kick off the weekend on Thursday, April 22nd. We'll have an environmental art showcase from a local artist projected outside our building at dusk. More details TBD.
IoT Conduit Initiatives Webinar
The IoT Conduit will be giving an educational webinar on Thursday the 22nd to highlight the recent progress made on the Lake Champlain Waterfront Low Power Sensor Network and how the initiatives facilitate local environmental stewardship.
Rummage Sale
From Thursday April 22nd – Saturday the 24th, we will be hosting a Rummage Sale inside our building to find new homes for old items. Stop by to take a look.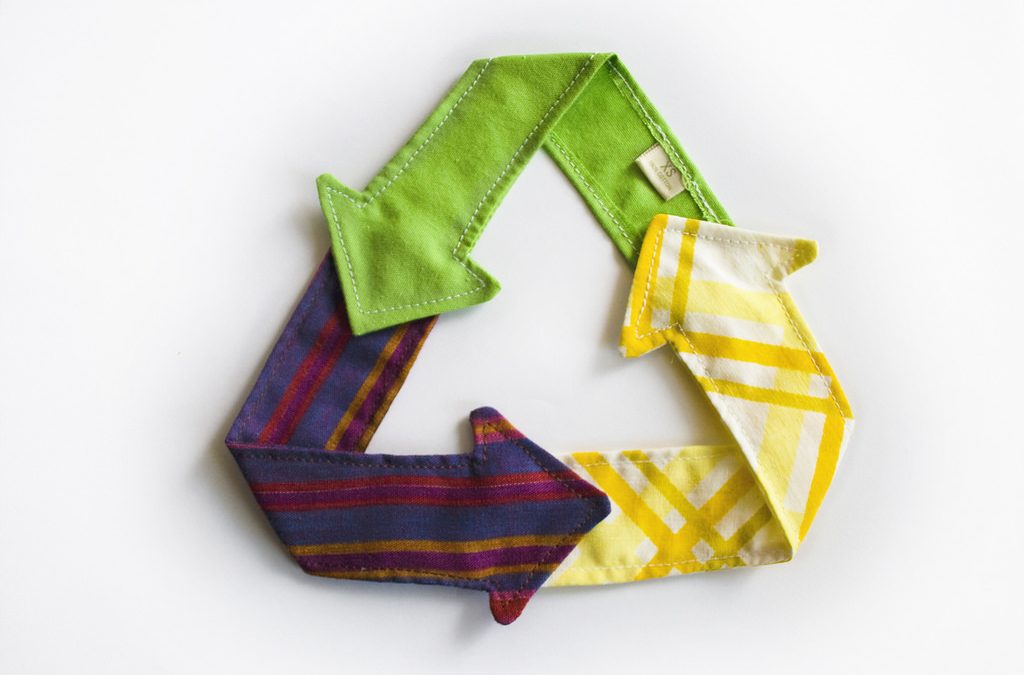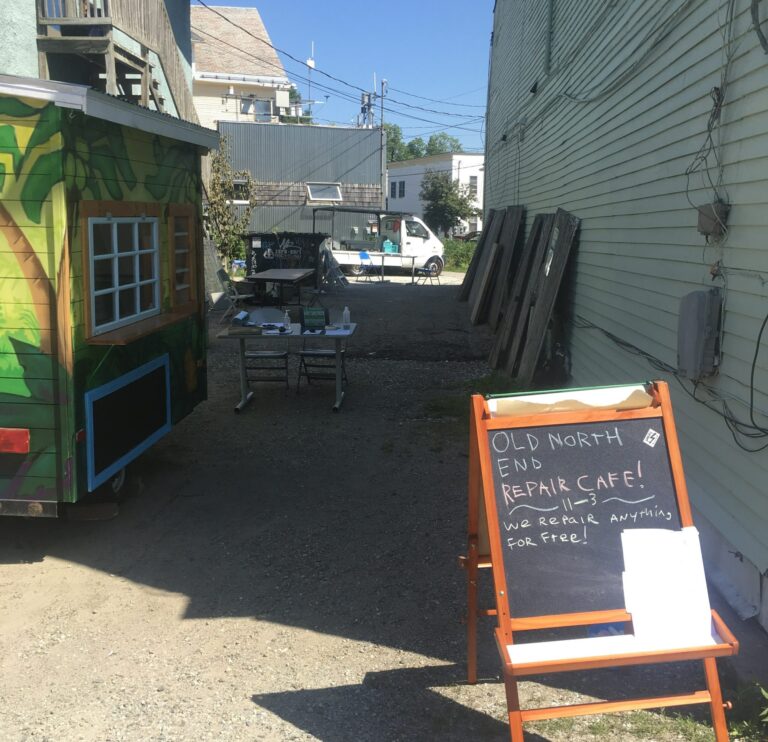 Repair Café
On Saturday April 24th, Laboratory B will set up their Repair Café in our alleyway from 11 am- 3 pm. Bring any broken items you have and Lab B will help you fix it at no cost. More info here.
Stay tuned on our blog for more details. Reach out to nicole@iotconduit.com with any questions or to get involved. Hope to see you there!