Study Space Promotional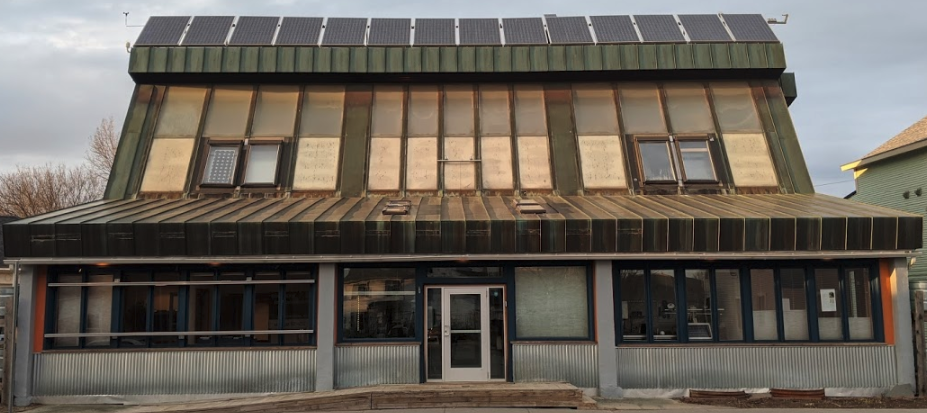 Study Space for Remote Students in Burlington, VT
Looking to get the most out of your hybrid/virtual semester? Need to get out of your house and concentrate on homework a couple days a week? 
Your own office space to study, on your schedule. 
Safe, affordable, reliable, & comfortable. 
Beautiful green building located in the Old North End, a quick bike ride away from most college neighborhoods and conveniently located on the bus line. Rent a part-time private office and conference room space now for only $250/month for 12 hours/week of flex study space.
September pilot, limiting space to 15 members for safe reopening
Membership includes:
Quiet, clean space with beautiful plants and new Coronavirus safety technology
Fast internet
Access to outdoor garden space and conference room for meetings or group projects
Covered bike rack and electric car charger available on site
Access to technology and professional development resources
Community of local businesses and network connections with potential employers
Walking distance to Old North End restaurants, the waterfront, skate park, and more
Access to other work spaces throughout the nation through Proximity co-working network
Scholarship available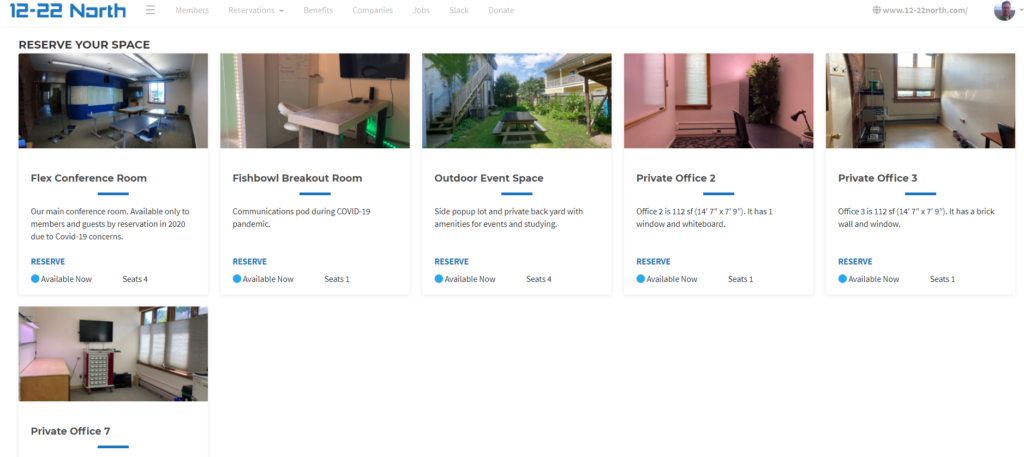 Easily reserve your office ahead of time on our Proximity website to schedule your study time for the week!