Earth Week 2022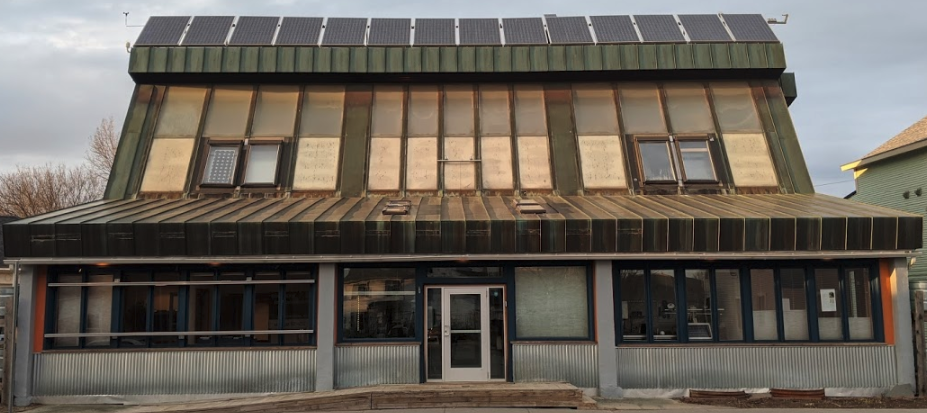 – April 16th
~ Lab B Repair Cafe.
10am – 3pm @ 12 North Street. Stop by with your broken stuff and Lab B will help you fix it, for free!
– April 22nd EARTH DAY! ~ Plant exchange, T-shirt upcycling, community tabling, yoga mat sale, neighborhood cleanup, specialty recycling drop off, yoga sessions, and more!
3- 6pm
@ Sangha Studio!
For more info visit their website here.
– April 22nd ~ Outdoor video viewing night! Outside at 12-22 North. Environmentally related video clips will be projected in our alley way. Bring your own lawn chairs and snacks!
8pm @ 12 North St
– April 23rd ~ Educational solar tour of our innovative facilities here at 12-22 North.
11am
– April 23rd ~ Full Barrel Coop Microbrewery Growler Sale. Stock up on some great beer and ask them about their sustainability mission. 12 noon – 3pm