Art Night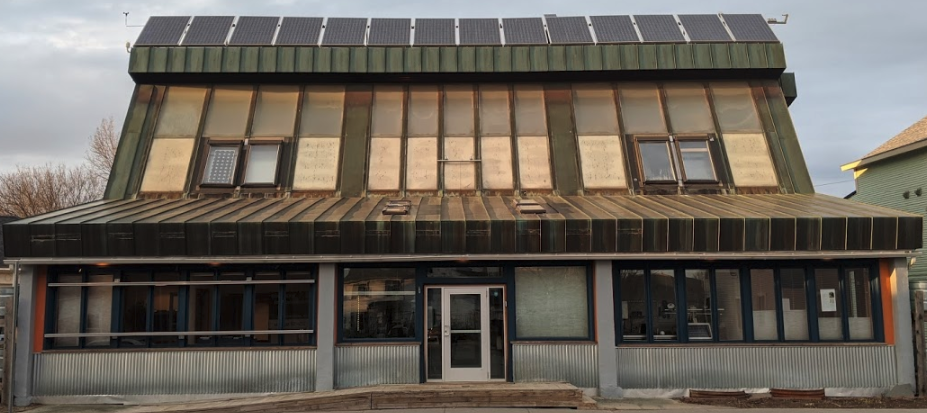 Art Night at 12-22 North!
Join us at 12-22 North for our monthly visual art showcase. 
COVID-19 safe, open to all. Walk by from dusk until 10 pm to view projected art outside our building from a local artist. 
Contact nicole@iotconduit.com or aj@iotconduit.com to be featured as our next artist! 
Join us for our first showcase this January with featured artist Ashley.